GORE® Wear
SLS – официален представител на GORE® Wear за България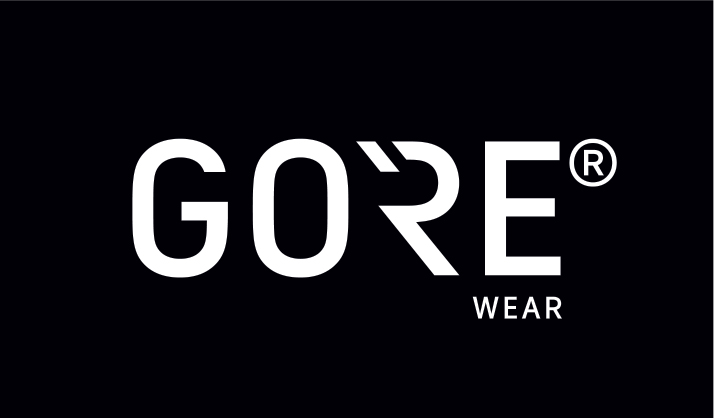 GORE-TEX® a world leader with over 30 years of experience with high-tech and innovative materials, created its own sportswear collection – GORE® Wear.
GORE-TEX® – HIGH-PERFORMANCE WATERPROOF TECHNOLOGIES
Original GORE-TEX product technologies is GUARANTEED TO KEEP YOU DRY™, inside and out. Our rigorous tests prove that rain or snow can't get inside. Every product is also breathable, so sweat vapor can always escape. Plus, in many technologies, additional high-performance benefits take your comfort & protection to whole new levels.
GORE-TEX INFINIUM™ PRODUCTS – HIGH-PERFORMANCE NON-WATERPROOF TECHNOLOGIES
Product technologies are designed for drier conditions, when you don't need guaranteed waterproof protection. A versatile range of benefits offers comfort & protection against wind, cold, and other weather conditions.
GORE WINDSTOPPER® – Wind can't get through the protective membrane. The innovative membrane allows sweat vapor to escape, so even during a non-stop day you stay comfortable. Excellent moisture management and high breathability mean your hands stay dry and comfortable even during an active day.
Founded by Bill Gore they believe that "everyone is capable of doing extraordinary things. This shared belief drives us to continually strive to make athletes' lives better."
The entire collection GORE® Wear is available in our stores.
SLS – official distributor of GORE® Wear for Bulgaria.