SOS Sportswear
SLS – officiаl distributor of SOS Sportswear for Bulgaria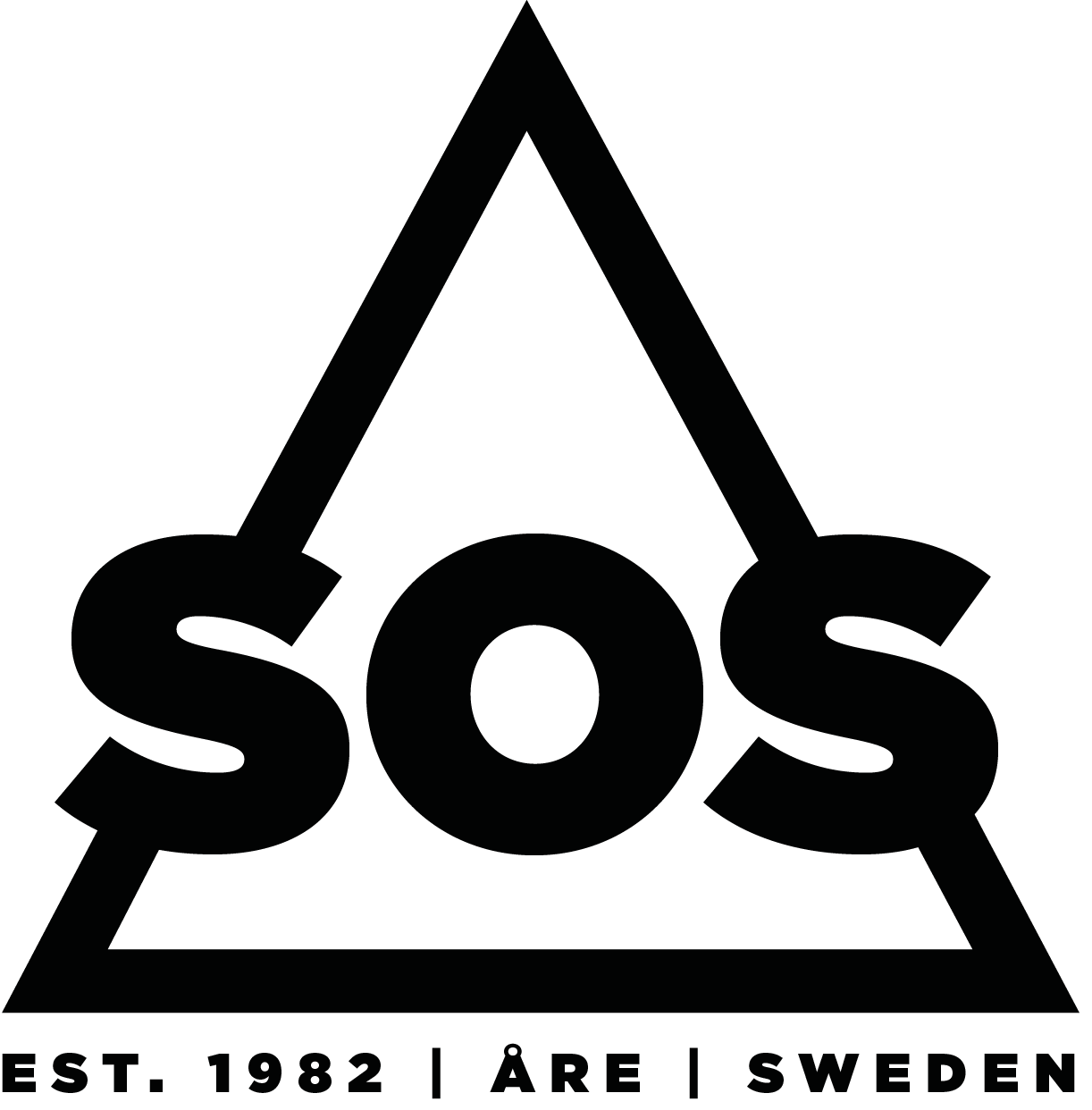 SOS is attention-grabbing.
SOS is a symbol of fashion in the mountains.
The luxury Danish brand is recognizable, provocative and inspiring.
Whether you are in the mountains or in the city with SOS Sportswear, you will be noticed. The  name of the brand  SOS as well as their winter line "BLACK SNOW" attracts attention.
BLACK SNOW is a line of men's and women's ski / snowboard teams, they are bold, impressive and challenging without losing their SOS personality.
Every year, in every collection, they manage to impress us with something new. The materials they use are functional and high quality.
SOS combine the passion for fashion and the love of the mountains.
SLS | Sport Life Style – official distributor of SOS Sportswear for Bulgaria.