Aku
SLS - official distributor of Aku for Bulgaria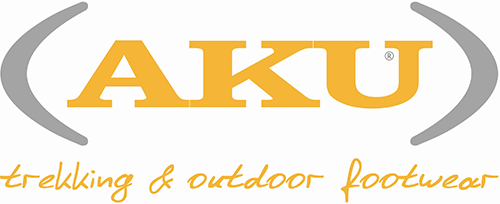 AKU, an Italian company, founded by Galliano Bordin, which has grown from a small workshop into an industry, has more than thirty years' experience in the design and production of high quality trekking and outdoor footwear.
The AKU collection ranges from mountaineering boots to active free time footwear and behind each model lies a genuine love for manufacturing, built on the age-old prestigious tradition of Italian workmanship.
Aku was the first company to introduce the application of GoreTex technology and membranes in shoes.
Outstanding technical and design solutions have brought the company recognition for undisputed leadership in the development of mountain shoes that provide maximum comfort.