Bogner
SLS - official distributor of Bogner for Bulgaria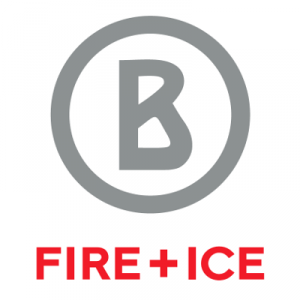 With their passion for sports and fashion, Bogner has been successful for more than 80 years. What once started as a dedicated small production facility in one of Munich's backyards has evolved into a prosperous international label.
The capital B has been a symbol of fashionably inspired and sophisticated sporting apparel ever since.
Until today, Will Bogner jun., together with his wife Sônia, has continued the success of his father, Willy Bogner sen. and has furthermore enjoyed a worldwide reputation.