Toni Sailer
SLS – official distributor of Toni Sailer for Bulgaria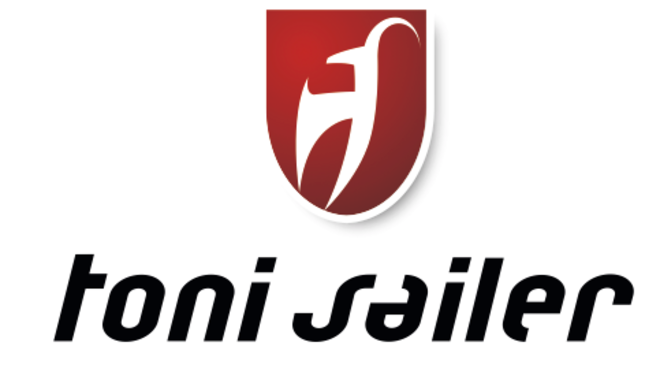 It is sensational!! At the Winter Olympics in Cortina d'Ampezzo, Toni Sailer, just 21 years old, is the first person in history to win all three competitions: downhill, slalom and giant slalom.
With three Olympic golds, seven world championships and 170 victories, the trained glazier and plumber is world-renowned as the most successful ski athlete of all time.
After his 23rd birthday, Toni Sailer stopped participating in professional sports and instead began a career as an actor and singer. Despite his successes, he dedicated his life to skiing until his dying day. He died on 24th August 2009.
Toni Sailer remains unforgotten: his sporting achievements, his charisma and his fashionable style. You will come across retro-design details again and again in our Toni Sailer collections which recall the extraordinary sportsman and fascinating person.
Оферти от Morpho
[product_attribute per_page="6″ columns="6″ orderby="date" order="DESC" attribute="marka-oferti" filter="Morpho"]